Tesoro
4400 Connecticut Ave, Washington, DC 20008
Order now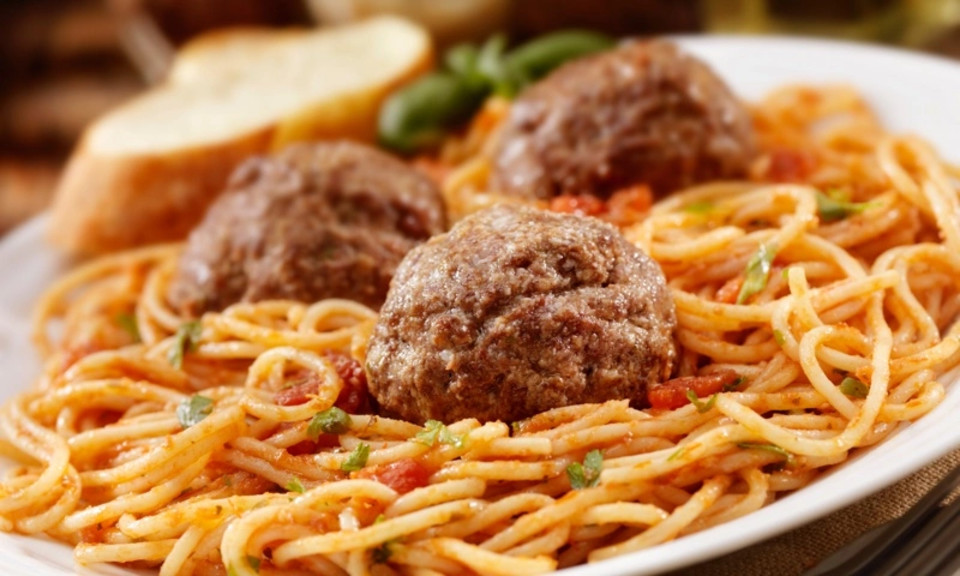 emily
First, I LOVE that the salads come pre-dressed. I hate delivery salads without enough dressing or in those shelf stable packets. So good. Tesoro's food is authentic and a step up from your regular delivery.
Gary
This restaurant never disappoints. The food is consistently excellent and the staff are friendly. My favorite Italian restaurant in DC.
Sean
Hands down some of the best italian food ive had in DC. Definitely skyrocketed its way into one ofnmy regular places
Brian
We've lived in DC for 7 years and Tesoro has been the absolute best Italian spot for pizza and pasta. Love it!
Monsell
They were courteous and I would definitely order there again
Maryann
Great delivery service. I have ordered from Tesoro a few times. Great tiramiso! Their soups are hearty and love the bread. I have tried a few of the veal dishes and their tortellini which I enjoyed. The veal was very tender. I also like their anti-pasta salad with the prosciutto, greens, tomatoes, peppers and fresh mozzarella ,
Josh
Food is always delivered on-time, as ordered, and still warm. One of our favorite "go-to" spots. Pizza and pasta dishes are both equally great (and "gourmet").
Celia
It's the closest to New York pizza, I've had in a long time!
Eva
Always delicious and on time!
About us
Dinner, Italian, Pasta, Pizza, Salads
Today

Delivery: 4:30 PM - 10:00 PM

Takeout: 4:30 PM - 10:00 PM

Delivery

Monday:

5:30 PM - 10:00 PM

Tuesday:

12:00 PM - 10:00 PM

Wednesday:

12:00 PM - 10:00 PM

Thursday:

12:00 PM - 10:00 PM

Friday:

12:00 PM - 10:30 PM

Saturday:

4:30 PM - 10:30 PM

Sunday:

4:30 PM - 10:00 PM

Takeout

Monday:

5:30 PM - 10:00 PM

Tuesday:

12:00 PM - 10:00 PM

Wednesday:

12:00 PM - 10:00 PM

Thursday:

12:00 PM - 10:00 PM

Friday:

12:00 PM - 10:30 PM

Saturday:

4:30 PM - 10:30 PM

Sunday:

4:30 PM - 10:00 PM